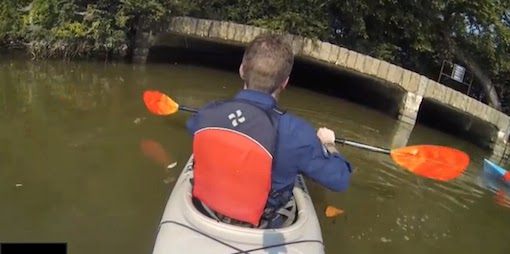 VIDEO: This guy kayaks into a DC sewer tunnel. It's educational, but don't try it at home.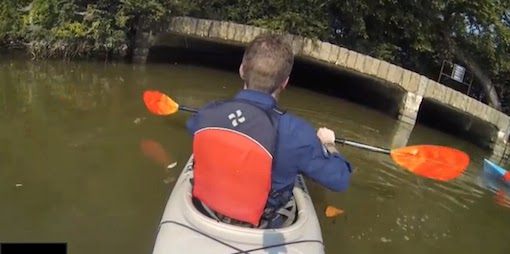 This 8-minute video by EarthEcho International—featuring underground construction and a kayaking expedition into the bowels of a combined sewer—highlights the water-quality challenges of Washington, DC and what DC Water is doing about it.
Why is it relevant to Cleveland? It's a tale that reflects the same obstacles and solutions we face in Cleveland and Northeast Ohio:
Could be a good resource for educators or community groups. But we don't advise kayaking into combined sewer outfalls, so keep that in mind.