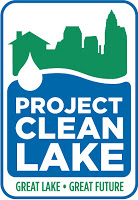 CONSTRUCTION: Trenching work to begin along Lakeshore during week of June 4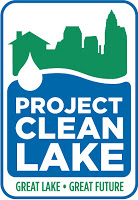 Beginning the week of June 4, Sewer District contractors will begin the latest phase of Euclid Creek Tunnel construction along Lakeshore Boulevard from East 156th Street to Sycamore Street.
The work includes open-cut construction methods in which a trench is dug along Lakeshore Boulevard, new sewer pipe is installed, the trench is filled, and the road is repaired.
To minimize traffic interruptions, this sewer work will be performed in small sections at a time, working from west to east. During each segment, the northernmost two lanes of Lakeshore will be closed to vehicular traffic. Construction is expected to last a total of three months.
The Euclid Creek Tunnel—a major component of Project Clean Lake—is a $197 million project to reduce pollution entering Lake Erie during heavy storms.
If you have any questions about this phase of the project, leave us a comment below.