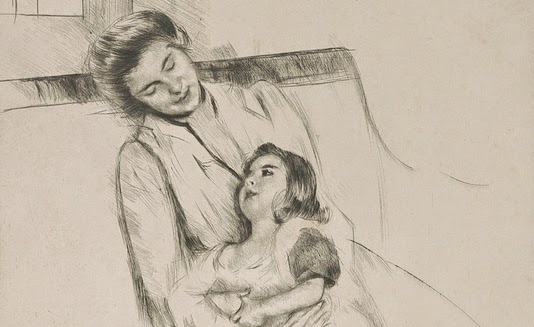 LIST: 7 things mom said that showed she knew a thing or two about wastewater treatment (without even knowing it!)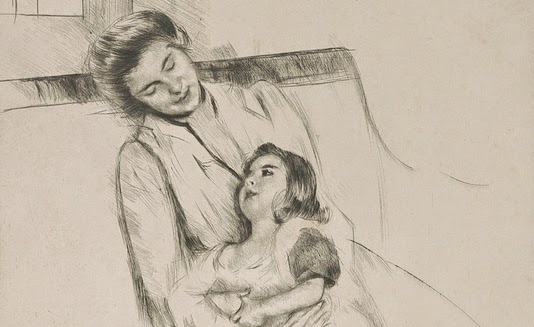 There are words, phrases, or intonations we hear that instantly harken us back to our mothers, grandmothers, aunts, or other influential women in our lives. This Mother's Day, we're looking at some of the most common mom-isms and seeing a very distinctive connection to our industry.
Moms know what they're talking about.

1. Make sure you wash behind your ears.
Face it, most kids love dirt, and bath time is a chore. But a thorough cleaning is good for you. The same goes for our water.
2. Always wear clean underwear in case you get in an accident.
OK, so this isn't directly related to wastewater treatment per se, but if her key lesson was, "Clean is better than dirty," we're in full support. Unless you're 200 feet underground.
3. Money doesn't grow on trees.
Just as families should take their investments seriously, we do the same. We also want to help our customers save money whenever possible, which is why we offer several cost-saving programs and stormwater credit opportunities.
4. I don't care what "everyone" is doing. I care what YOU
are doing!
Mom didn't want you following friends jumping off bridges, and we don't go jumping into major program changes without our due diligence. That could be said for our proposed stormwater program as well as Project Clean Lake, both of which took years of evaluation and negotiation before being implemented.
5. You should know better.
Learning from age and experience is a great reward. We've served customers since 1972, and in that time we have learned a lot about the region, our responsibility, and our ability to better serve customers and the environment.
6. Bored! How can you be bored? I was never bored at your age.
As a kid, never let a parent hear the phrase "I'm bored" come out of your mouth. You'll soon be less bored and more busy, but perhaps still unsatisfied. When it comes to clean water, there's no shortage of work, and wastewater treatment is full of career opportunities and satisfaction. So if you're bored where you are, there might be some work you could do.
7. I love you.
And we love clean water.
Thanks for everything, moms. Happy Mother's Day.