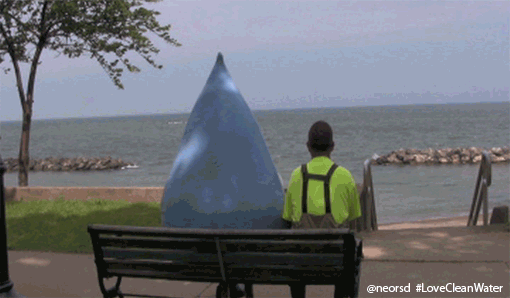 #LoveCleanWater: A love letter to water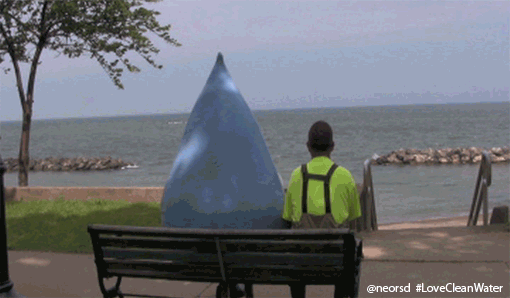 Sometimes we get a little emotional, a little romantic.
Admittedly, not everyone has the ability to capture the true essence of their emotions in writing. Here, we pour out our hearts and encourage you to share these words of love for water with the ones you love.
A love like ours can not be put into words. The ebbs and flows, the ups and downs, the waves of affection have moved me in ways I never believed were possible.
Today, I take a moment to say how much our love has changed my life, my hopes and dreams, my future.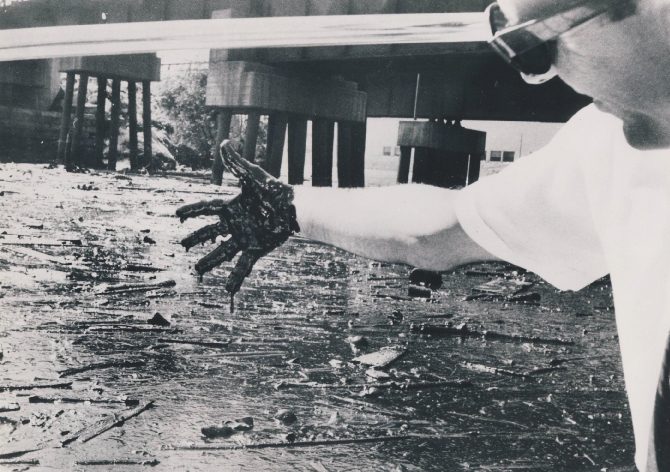 But it has not been without pain, I know. Not a day goes by when I don't regret the years I took our relationship for granted, mistreated you.
You suffered, o how I recall, and you can not deny how close I came to losing you. For this I am truly sorry.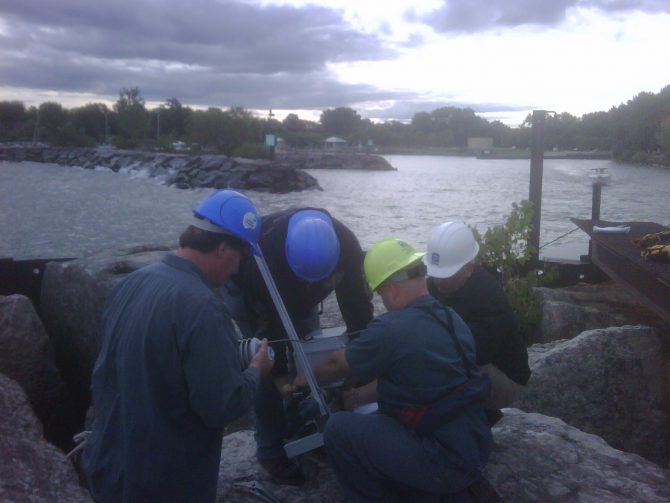 And you changed me.
I remember the day on which I beheld you for the beauty you are, hidden under years of neglect, and I recommitted myself to your care and our love.
You deserved better treatment, and I discovered that no one else could treat you like I could.
Over time, I came to admire your strength. When I thought I had lost you, it is then that I found we had so much ahead of us, and you would not let me lose sight of our future. For this, I am forever grateful.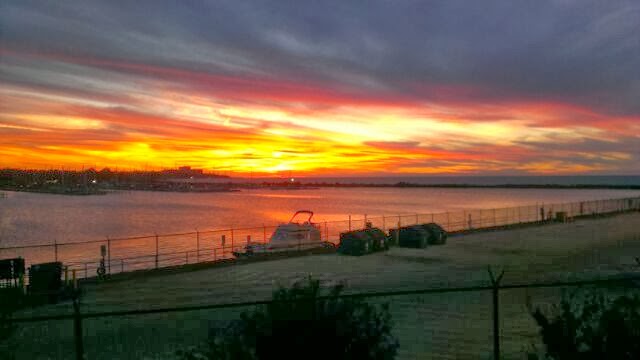 Every new sunrise and sunset with you is a day of gratitude. And our future inspires an excitement within me unlike any other! I would cross expansive lands, endure tests and trials, and go to unseen depths to confess my love for you, this I promise.
I will continue to respect you, care for you, treat you as the precious gift you are. Water, I love you.